Month:
June 2023
Now more than ever, homeowners are getting creative with home remodeling projects. As we move closer to 2023, there are many exciting new trends in design and finishes to consider. It's a great time to start planning for a new look and make your house feel refreshed for the year ahead. Eco-friendly materials are taking…
Read More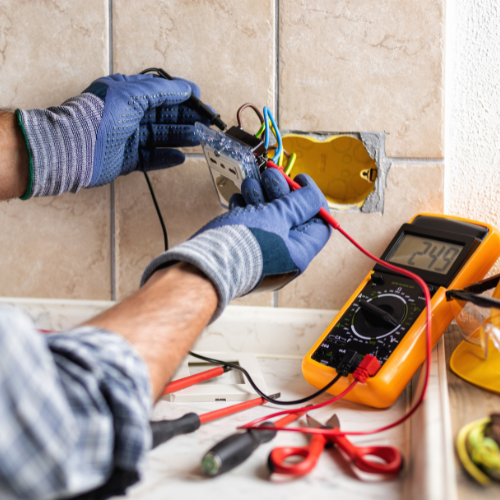 Electricians make a decent income compared to other construction positions. They start at a livable wage, and they can slowly progress until they are making close to 6 figures. If you're looking for a career that will fulfill your financial needs, then this is the perfect job for you. It takes a lot of hard…
Read More
Recent Comments
No comments to show.